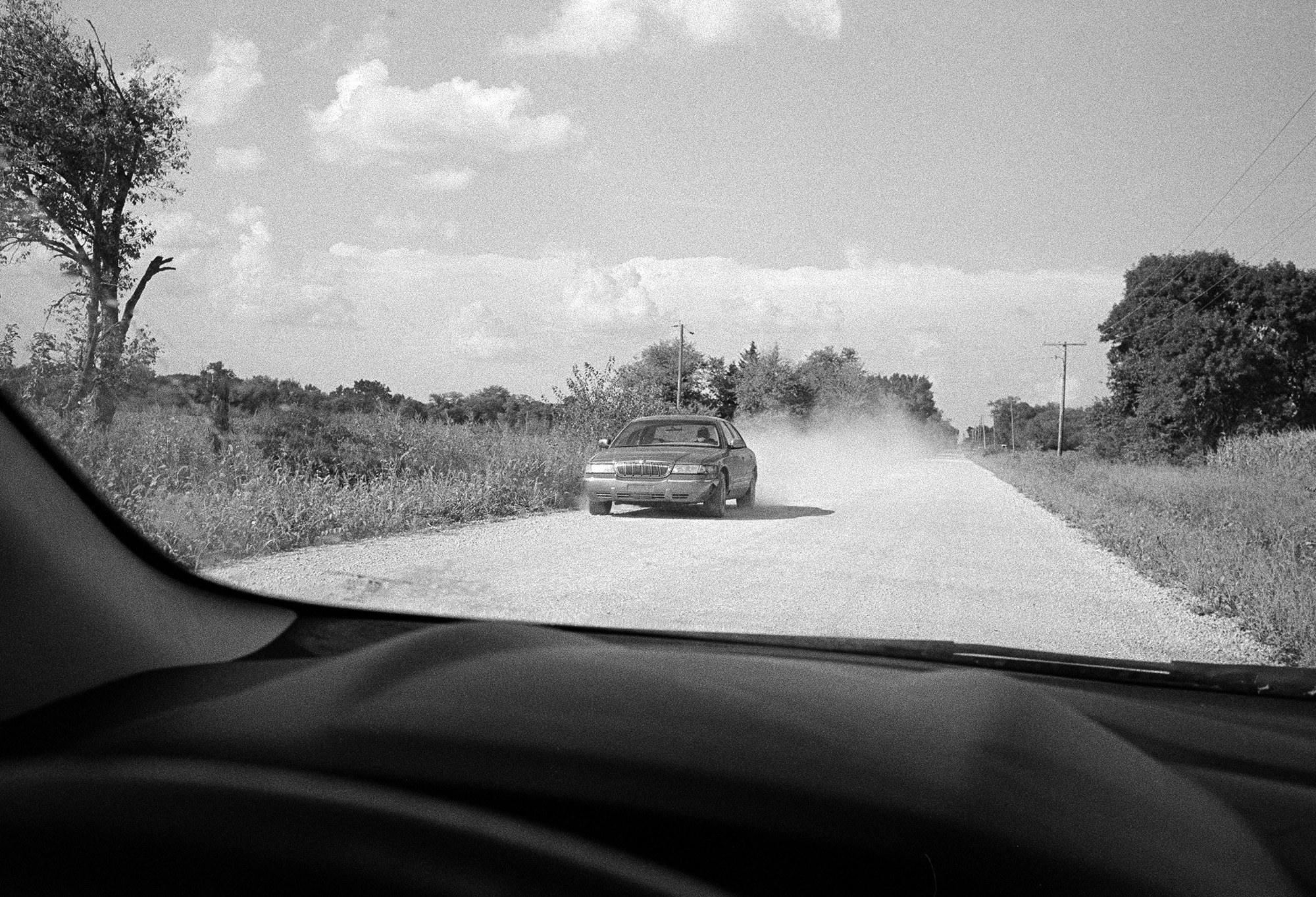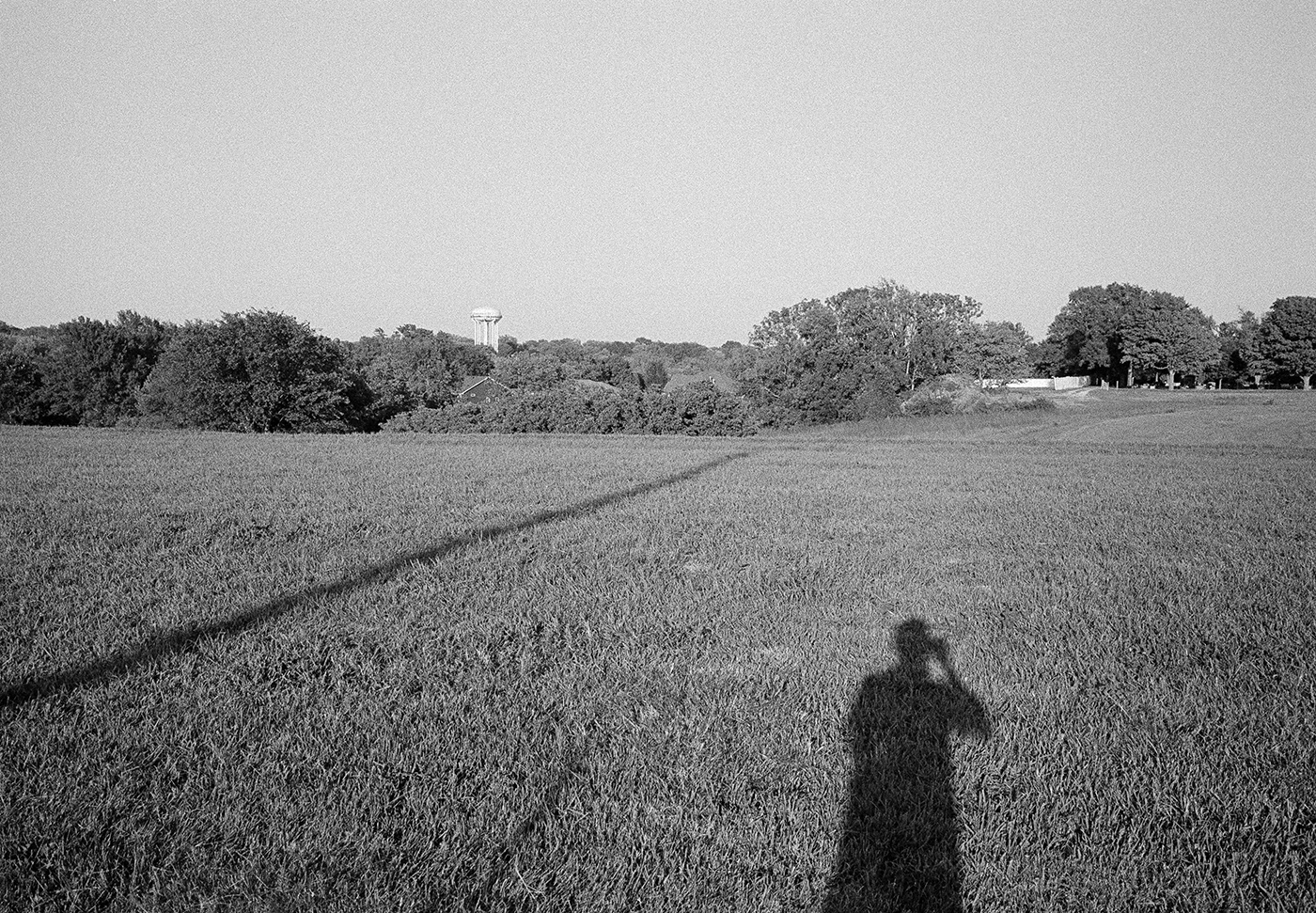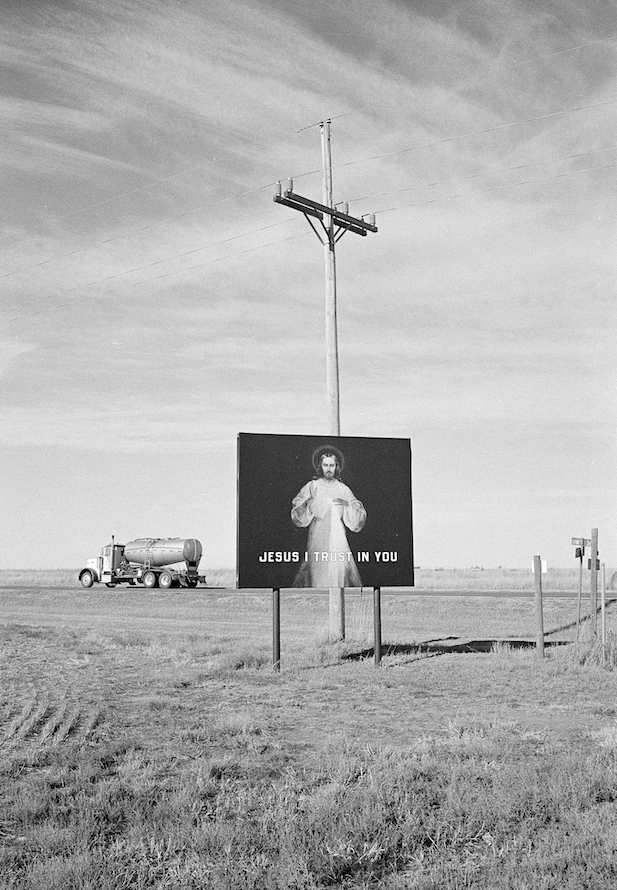 For a long time I've looked at the American landscape in photographs and I felt that I had to visit these places that I had seen in so many museums and photo books. There was something special about these mostly black and white photographs of the 20th Century United States, and I wonder what I'd be doing here if some of the American greats, such as Lee Friedlander, Robert Adams or Stephen Shore, had never made a photo.

This series of photographs is part of my visual diary that reflects my experiences in a country I'd never been to before. Prior to my arrival last fall, I didn't know much about Kansas. I only knew that it was in the Midwest and that it had sunflowers. However, I knew it was the right place for my exchange year. I wanted to photograph in a region I had barely heard of, far away from the big tourist spots in the East and West Coasts.

With a 35mm rangefinder camera and eventually my large format camera, I've encountered completely different urban, suburban, and rural landscapes. These towns and cities are much bigger and more car-based than the average German city with the same population, and to adapt I bought my first car ever. Ever since I have used extended weekends and the winter break to travel across Kansas and some of the other states in the Midwest. But rather than just driving through places, I stayed in those for a while, walked around and took photos of the things that were new to me. These photographs aren't a comment on this country, they show my personal relationship to the American Midwest as a foreigner, a Drive-In Diary.